Check your Eligibility Calculate Age from Date of Birth


Enter Date From:
Enter Date To: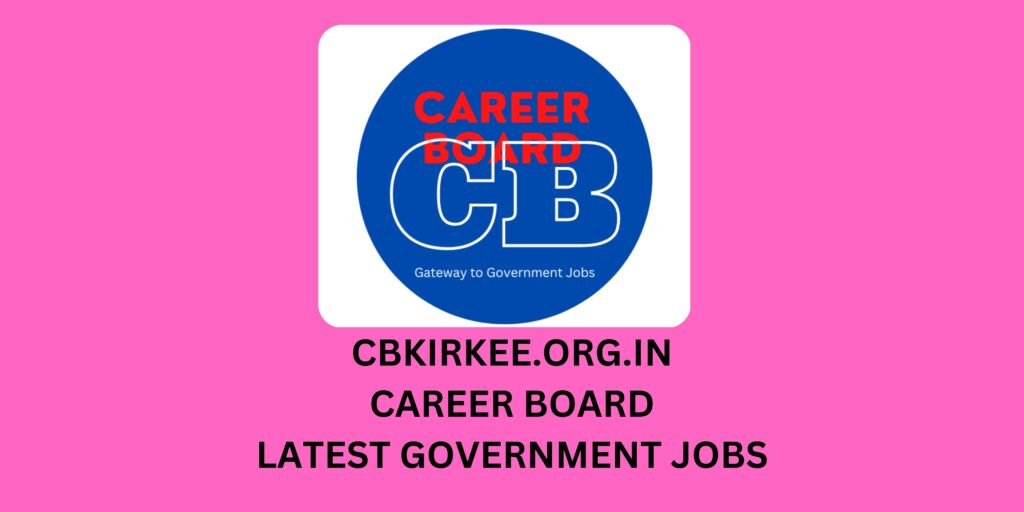 CBKIRKEE FEEDS FAQ's
1. What is this website about?

Our website is about the latest notification of government jobs. We also provide the latest technology, event updates, and a free quiz for self assessment of skills there by making you to engage in browsing all the jobs available at present.
2. How do I navigate your website?

To navigate our website, you can use the main menu at the top of the page to access different sections and pages. You can also use the search bar to find specific information. If you need help, please contact us.
3. How do I contact you?

You can contact us by email, or contact form. Our customer service team will be happy to assist you.
4. What is the use of an age calculator?
To determine a person's eligibility for the notified job vacancy.