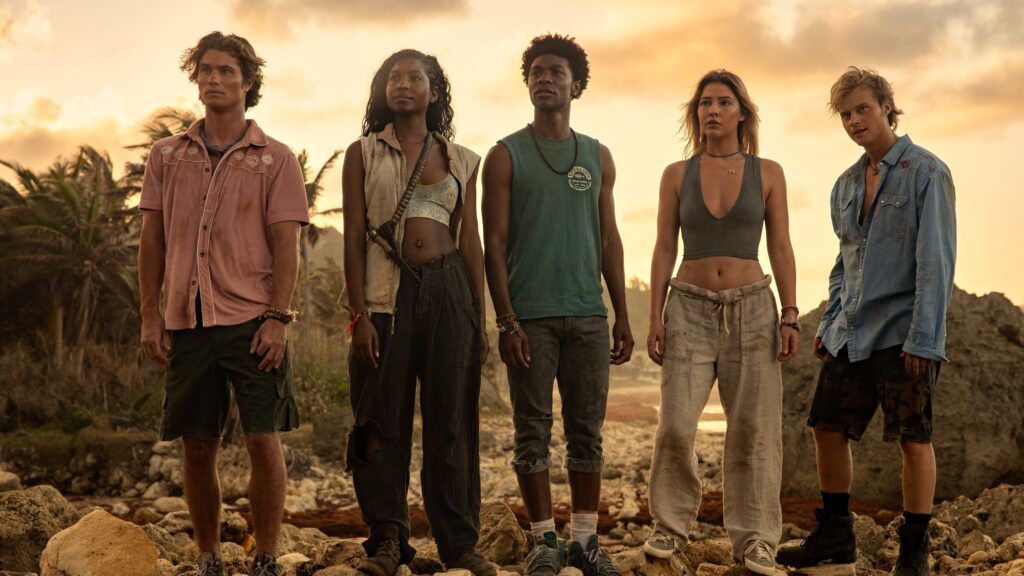 The hit Netflix series "Outer Banks" is set to return for a third season, and fans are eagerly anticipating the return of their favorite characters. The show follows a group of teenagers as they search for treasure and unravel a mystery that has been hidden for generations. The main cast is set to return for season three, including Chase Stokes as John B, Madelyn Cline as Sarah Cameron, and Jonathan Daviss as Pope.
In addition to the returning cast, season three of "Outer Banks" will also feature several new characters, including Elizabeth Mitchell as Limbrey, Carlacia Grant as Cleo, and Claudia Jessie as the character "Wheezie".
The season three trailer promises plenty of action, adventure, and drama as the characters continue their search for the treasure and face new challenges and obstacles along the way. Fans can expect to see more of the show's trademark blend of romance, suspense, and humor, as well as some surprising twists and turns.
Overall, "Outer Banks" season three looks set to deliver another thrilling and entertaining installment of the hit Netflix series. Fans of the show are sure to be excited to see what's in store for their favorite characters, and new viewers may want to catch up on the first two seasons before diving into the latest adventure.